Do You Have A Plumbing Project We Can Help With?
Remodel Plumbing
From a bathroom to an entire home, Xcel plumbing specializes in updating plumbing systems to meet new design needs of you home, bathroom, or kitchen. Updating the homes plumbing system is a crucial part of any remodel project which is often overlooked. Many people remodel a home, bathroom, or kitchen and make it look amazing without considering the aging plumbing behind the walls or floor. The newly remodeled project could be in danger of being destroyed by water damage if not addressed. This should be considered on every remodel project.
New Construction
Xcel plumbing also does ground up new custom home & estate projects including gas, water, and waste systems. Using the latest in installation methods and materials we take pride in making sure the new home is built to last as well as being as efficient as possible.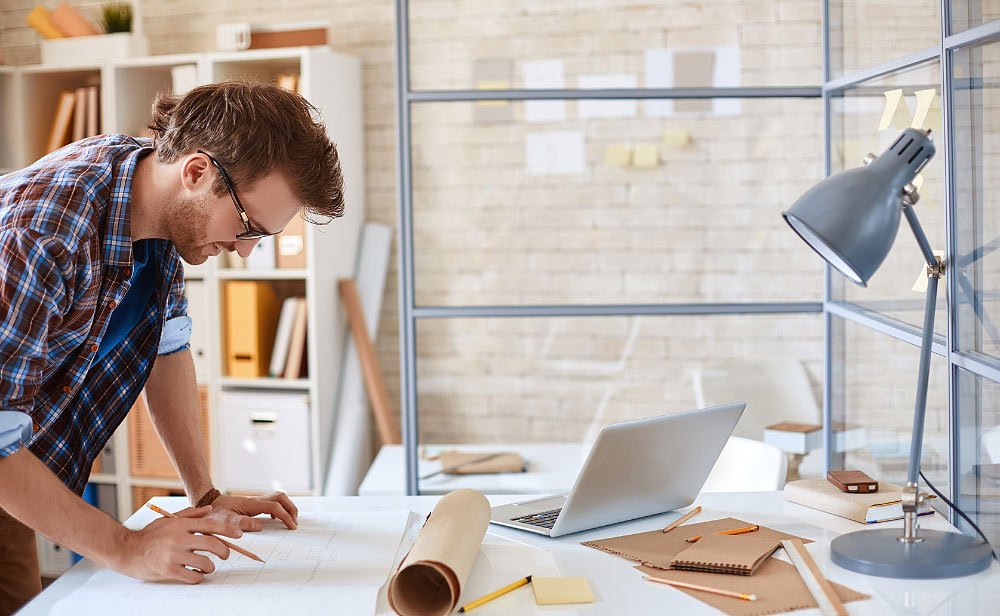 Service and Repair
With 20+ years of experience, Xcel plumbing has the knowledge to fix even the most complex plumbing issues. From minor faucet or toilet leaks to re-piping to water heater replacements we are here to help. If you simply want to replace and upgrade outdated faucets or fixtures or have a plumbing emergency, Please contact us for a free estimate.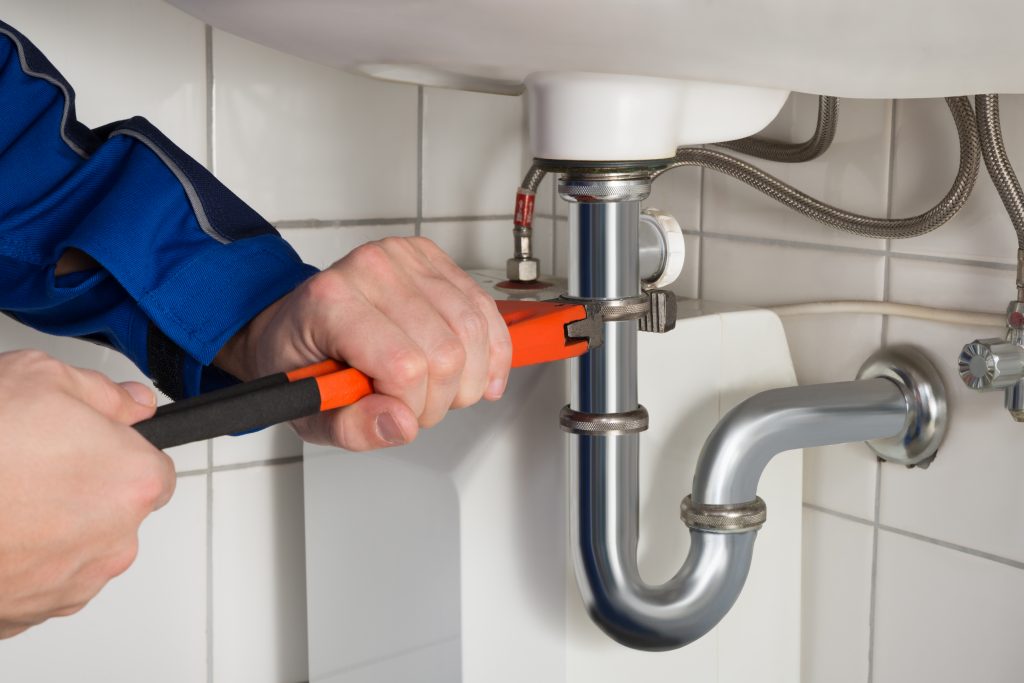 Commercial
Tenant improvements and industrial piping for air, water, and gases is another service we offer. From retail and office space to large manufacturing plants we are confident we can exceed your expectations in solving your plumbing problems.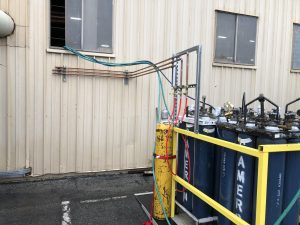 Gas & Shut Off Valves
Many customers and insurance companies alike are beginning to see the value is adding an extra layer of security to their home or business. We can install earthquake shut off valves that automatically shut off the gas if a large earthquake strikes. We also offer the Phyn Plus smart water system which reads your water pressure and flow to determine even the smallest water leaks and can automatically or remotely shut off the water when a leak is detected. These are just a couple of ways Xcel plumbing can help you save valuable resources and potentially save your home from costly damages.